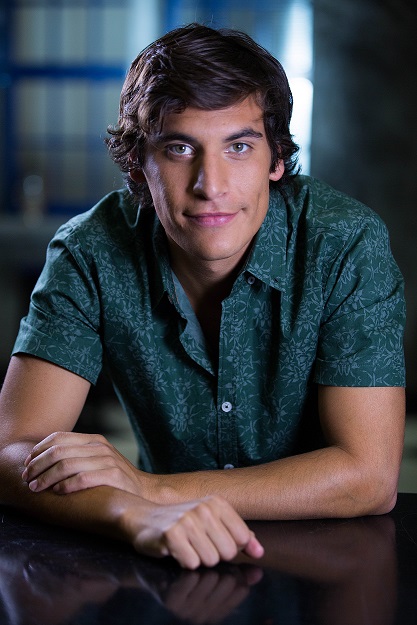 KAHU TAYLOR
Kahu is fit, handsome and a plumber by trade. He has recently gone out on his own as a sole trader. He's a 'tradie' in the best sense of the word. He's good at what he does, works hard and expects to be paid on time for his efforts.
His strong work ethic is due to a desire to leave behind a shadowy past. When he was 16, he was sentenced to some time in juvenile prison for a crime he didn't commit – a burglary, in which he took the blame for an older cousin, who would have received a much longer sentence than Kahu's. He now feels that he did the wrong thing for the right reason.
For this reason Kahu avoids the attention of the police. He has no interest in helping or hindering the police with their enquiries. Kahu is single, but not without the attentions of various women in Brokenwood.